Your Local Real Estate Experts
We are ready to help you achieve your home buying and selling goals.
About Us
Committed To Working For You.
Our Mission:
Churchill Global Realty fosters a culture of partnership in which all clients and listings are represented in a cooperative environment by all its agents, thereby ensuring its clients and listings have the competitive advantage.
By leveraging the most emergent technologies and social media strategies, Churchill Global Realty envisions itself as more than just a real estate brokerage; it is a lifestyle company committed to informing and connecting global communities. We employ world class digital marketing strategies to create maximum value for our clients.
"We strive to minimize the stress of the real estate transaction process while we protect our clients' investment at all times."
New To The Market
Henry County New Construction
Are You Selling?
Sell your home for the best possible price
Selling your home in this market is something that requires expert skills and proper guidance. Having a strategy to get top dollar for your home is extremely important. That is why we invest in everything from proper marketing to professional photography to ensure that you get more for your home.
Mobile App
Find Your Dream Home App
Real Estate searching application for anyone interested in buying or selling.
Wondering about home prices in your neighborhood or searching for your dream home in the greater Atlanta area? Then look no further, Homes For Sale in Atlanta is the app for you! This app can be used for all your real estate needs anytime. Constantly keep up to date on new listings, upcoming open houses and recently sold homes. Best of all, you will get accurate information and inventory directly from the MLS. With the expansive search options and custom filters, finding your dream home has never been easier!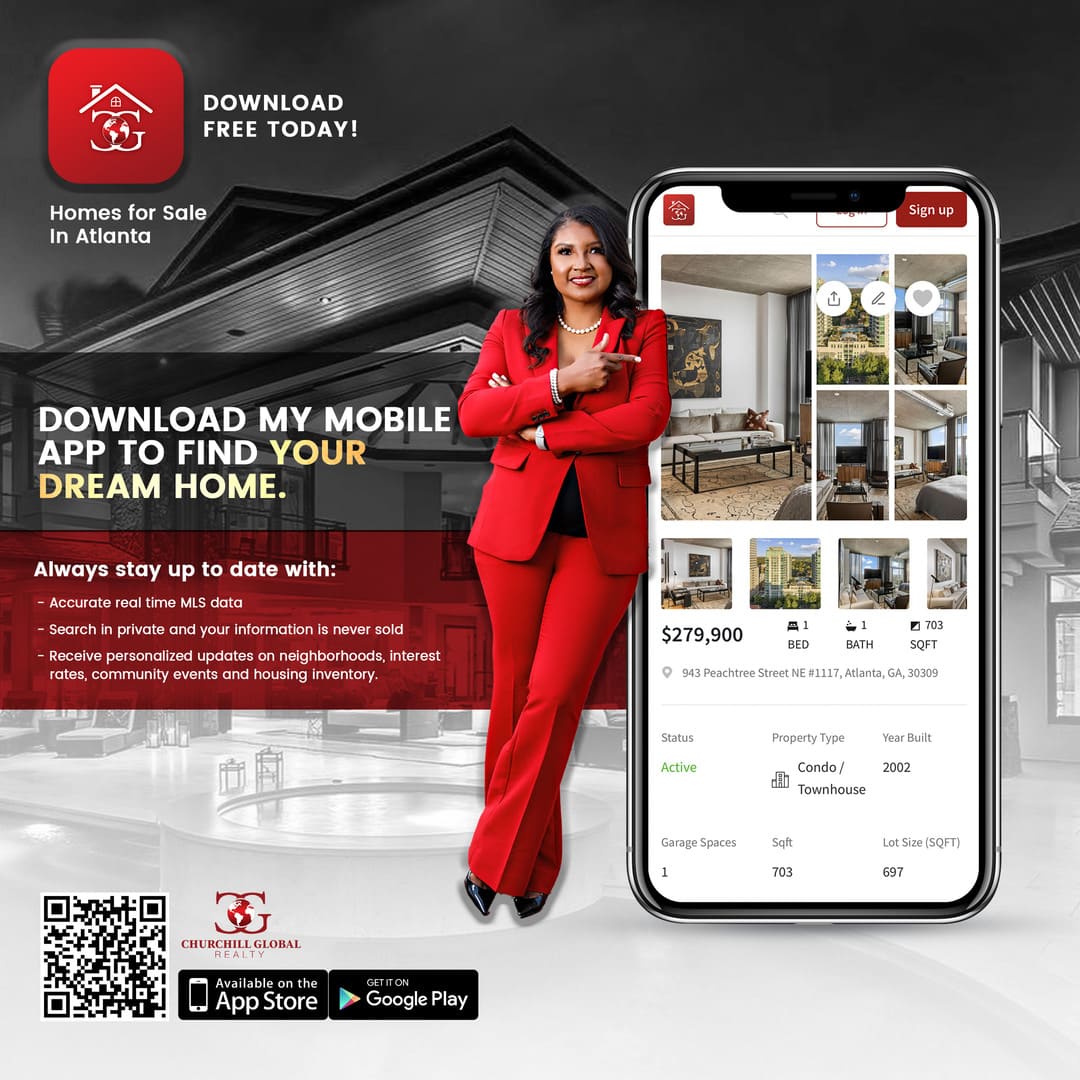 Testimonials
What Clients Are Saying